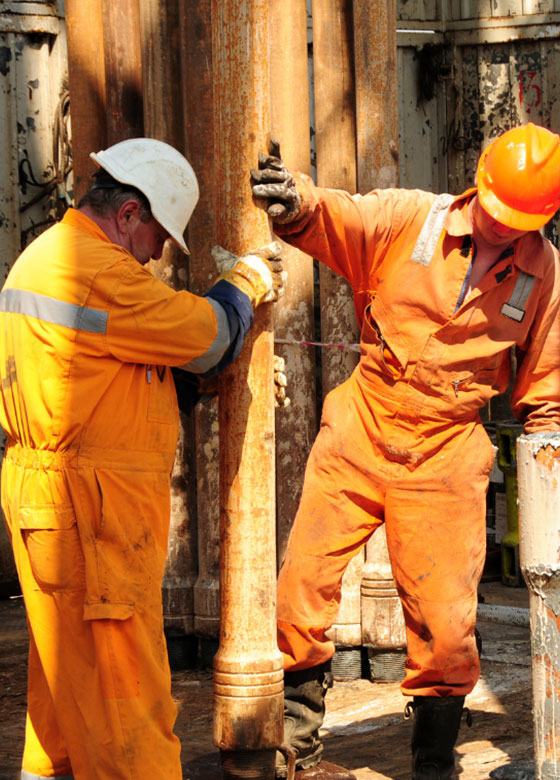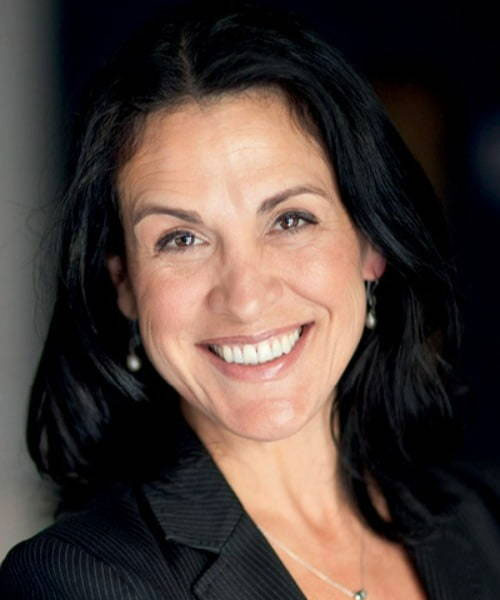 QUALITY SERVICE AND AVAILABILITY
Bedrock are industry leaders in the US shale market, with over 10 years dedicated to this sector. We hold over 250 MSAs with operators and service companies to provide a dependable workforce, both in the field and the office.
With a proven heritage in the oil field, our team members are dedicated to understanding the needs of our clients and providing their desired solutions. We are committed to providing the utmost qualified and professional representation to each and every one of our clients, and our expertise allows for tailored solutions to ensure your contingent labor thrives.
Safety Engineer
Greeley, Colorado, United States
Drilling and Completions, HSE/Technical Safety
Contract
The main function of a Safety Engineer to lead the understanding of the technical, engineering, and managerial...
Control Room Operator
Midland, Texas, United States
Operations/Production, Other Area(s)
Contract
Description: We strive to attract and retain talented employees by investing in their professional development...
HSE Advisor (Local to Colorado)
Greeley, Colorado, United States
HSE/Technical Safety
Contract
The main function of the HSE Advisor/Specialist will be to provide health and safety support to the Operations...
Sourcing the right talent to drive your projects forward.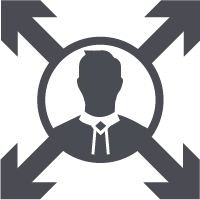 Our recruiters have a wealth of experience in helping consultants to leverage their job search and drive their career forward, including helping to construct resumes and offering practical interview advice.

Need an entire team on board? We've got you covered with dedicated experts committed to bringing your project to success. We'll deploy a group of consultants across functions or a specific area, based on skill set requirements, for a specified amount of time.
Bedrock Petroleum Consultants is an NES Fircroft company. Our size and financial strength allows Bedrock to offer industry-leading rates and flexible payment solutions to our consultants. Our W2 contractors can enroll in a comprehensive Bedrock benefits package.
How To Promote Strong Mental Health While Working Remotely Or In Isolation
How To Stay Confident Whilst Looking For A Job
Insights
OUR CASE STUDIES.
Learn more about how Bedrock can support your workforce by reading our Case Studies.
Our Case studies