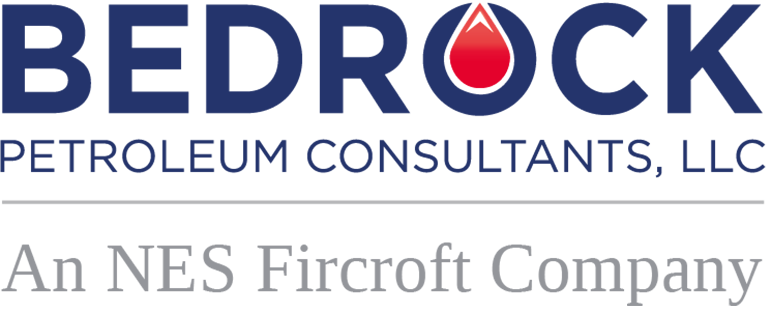 Midland, Texas, United States
Competitive
Sector:
Posted: 7/28/2023
Ref: BH-241283
Description:
Job Title: Time Administrator
Overview of Position:
The Time Administrator position is a member of the Time Administration team and works to ensure the timely processing of payroll for large populations of salaried exempt/non-exempt and hourly employees primarily utilizing SAP and Excel. The successful candidate must be someone who is self motivated and works independently with little work direction, works to produce high quality error-free work, is flexible and quickly adapts to changing priorities, uses
independent judgment and decision-making skills, multi tasks, and demonstrates interpersonal skills in a professional demeanor. This position also requires the ability to discreetly and routinely handle confidential information. Business knowledge and/or experience working with or within company systems are highly desirable.
Responsibilities for this position may include but are not limited to:
• Time administration for large population of salaried exempt/non-exempt and hourly employees
• Conducts various payroll audits per payroll deadlines to ensure compliance with payroll policies, procedures, and applicable laws
• Primary point of contact for employees and managers questions with regards to time/pay policies and guidelines.
• Provides detailed counsel on routine as well as complex time coding and pay situations.
• Audits time entries/time records prior to four rigid payroll-closing deadlines per month. Uses independent judgments to make necessary corrections to timesheets (within scope of time/pay guidelines) or follows up if needed prior to pay close.
• Acts as liaison between employees, HR and Corporate Payroll regarding payroll matters
• Maintains confidential information
• Runs time approval and pay reports in a timely manner to meet FLSA/SOX requirements
• Manages short term employee disability time coding while identifying issues and resolving as needed
• Conducts SAP time/pay training for Office Assistants, Planner Schedulers and Supervisors
• Conducts Payroll training for new hire O&M employees
• Coordinates with various departments (Corp. Payroll, Disability Management Group, Corp. Disability, etc.) to resolve employee time/pay issues.
• Maintains filing system for payroll documents in compliance with record retention policy.
• Creates/Maintains webpages for the Payroll website
• Partners with other time administrators and assists when applicable.
• Other duties as assigned as well as handles special projects as needed.
• Advanced proficiency in Microsoft Suite (Excel, PowerPoint, Word, and Outlook).
• Demonstrated ability to analyze data with the ability to problem solve/troubleshoot.
• Ability to independently establish priorities on a daily basis in support of broader departmental goals and objectives.
• Demonstrated strong collaborative communication and interpersonal skills working effectively with others in a team environment in support of customers.
• Demonstrated ability to complete work assignments with limited direction.
• Strong organization and multitasking skills balancing multiple priorities/ projects at the same time without compromising the quality/accuracy of the work product while meeting deadlines.
Demonstrated ability to manage confidential data.
• Demonstrated ability to produce accurate and high-quality work products. Seeks customer input to continually improve products and services. Demonstrates ability to seek out opportunities to assume new job responsibilities.
• Attention to detail, manages large volumes of data. Is accurate, conscientious and self-motivated. Exhibits flexibility to changing environment and can work concurrently on multiple requests and projects. Uses independent judgment and can proceed on own initiative.
• Ability to clearly communicate both orally and written. Must be clear, concise and tactful in verbal interactions, establishing and maintaining positive rapport. Must be able to maintain a friendly demeanor while dealing with multiple requests. Displays professionalism.
• Must be able to work cooperatively and effectively as a member of a team. Contributes and demonstrates commitment to the team. Understands and uses quality improvement concepts and methods. Seeks opportunities to assist others.
Preferred Qualifications:
• Payroll experience for large employee population preferred.
• SAP/BI experience.
• Workday experience.
• Bachelor's degree in HR, Finance or related field.
• Payroll certification.
• Experience/knowledge of SOX, FLSA, wage & hour laws, & SAP payroll processing
With over 90 years' combined experience, NES Fircroft (NES) is proud to be the world's leading engineering staffing provider spanning the Oil & Gas, Power & Renewables, Infrastructure, Life Sciences, Mining, Automotive and Chemicals sectors worldwide.With more than 100 offices in 45 countries, we are able to provide our clients with the engineering and technical expertise they need, wherever and whenever it is needed. We offer contractors far more than a traditional recruitment service, supporting with everything from securing visas and work permits, to providing market-leading benefits packages and accommodation, ensuring they are safely and compliantly able to support our clients.