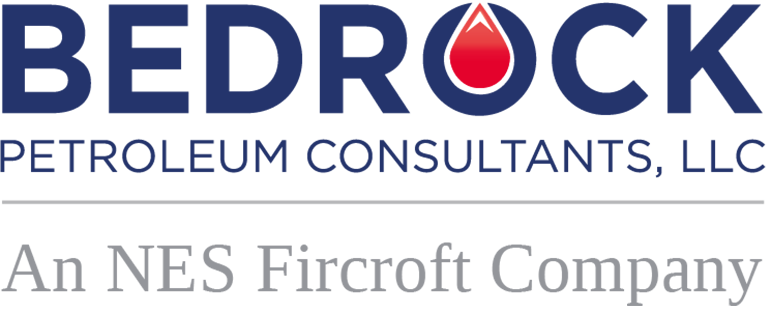 The Woodlands, Texas, United States
Competitive
Sector:
Posted: 10/16/2023
Ref: BH-249658
Role & Responsibilities  

• Implementation of the Materials Group Code (MGCs) for services contracts in company's  

Oil and Gas assets.  

• Execution of the mapping and replacement of OPEX MGCs to outstanding service contracts  

(Operations and Maintenance, Logistics/Prod. Services, Well Services, Drilling &  

Completion and Safety & Environmental Contracts) of company's operated assets in the  

US: Marcellus and Eagle Ford Shale.  

• Ensure the alignment, general compliance and coherence of the MGC mapping criteria by  

contract item and by process in each of the assets, in accordance with the established  

guidelines and the general requirements of the team.  

• Ensure compliance with the project schedule by asset.  

• Ensure validation of mapping of MGCs to contract items with contract holders and asset  

control manager.  

• Provide testing to ensure consistency and coherence in the mapping of MGCs by service  

concepts and make the adjustments required.  

• Providing administrative support to Contract Holder  

• Focal point for troubleshooting certification process  

• Provide weekly reports and compliance reviews  

• Participate in the weekly meetings of the Project.  

• Assist the Project team in the implementation plan by asset and the modifications and / or  

adjustments introduced to them.  

• Collaborate in the implementation and monitoring of corrective action plans.  

• Collaborate in the elaboration, organization and implementation of training plans, etc.  

related to the implementation of the Project. Other tasks as required.  

• Facilitate end user acceptance testing  

• To validate and review all deliverables with the contract holder and asset control managers.  

Required Qualifications  

• Knowledge of Oil & Gas industry processes, production operations, maintenance, logistics,  

well services for at least 5 years  

• Knowledge of Oil & Gas Cost Management Process.  

• Strong analytical, organizational, problem solving and the ability to create effective  

solutions.  

• Maintains highly organized work environment, understands importance of time  

management and communicates in a clear, concise and effective manner  

• Ability to manage multiple assignments with varying priorities and deadlines.  

• Availability to work in an oil/gas field up to 30% of the project.  

Professional Skills  

• Bachelor's degree in engineering, preferably in petroleum engineering or University  

Degree (Business Administration, Accounting, Finance or Business related degree)  

Professional Experience  

• At least 10 years' experience in onshore unconventional oil and gas fields, particularly  

Eagle Ford and Marcellus Shale.  

• Experience in managing and monitoring O&M contracts, well services, logistics, safety  

and environmental, G&G contracts in the oil and gas industry (upstream business).  

• Experience in one of Repsol's oil and gas companies preferred, but not required.  

Software  

• SAP MM (required), Excel, PowerBI  

Soft Skills  

• Respect (ability to work in multicultural environment)  

• Integrity,  

• Responsibility,  

• Flexibility

With over 90 years' combined experience, NES Fircroft (NES) is proud to be the world's leading engineering staffing provider spanning the Oil & Gas, Power & Renewables, Chemicals, Construction & Infrastructure, Life Sciences, Mining and Manufacturing sectors worldwide. With more than 80 offices in 45 countries, we are able to provide our clients with the engineering and technical expertise they need, wherever and whenever it is needed. We offer contractors far more than a traditional recruitment service, supporting with everything from securing visas and work permits, to providing market-leading benefits packages and accommodation, ensuring they are safely and compliantly able to support our clients.