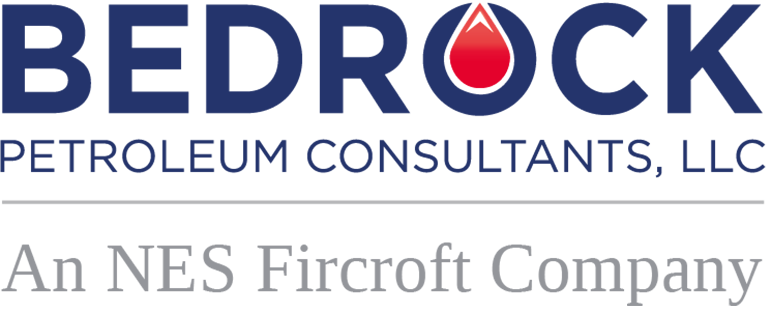 Killdeer, North Dakota, United States
Competitive
Sector: HSE/Technical Safety
Posted: 3/17/2023
Ref: BH-227991
Consultant: Kaitlyn Palividas
MAIN FUNCTIONS:

Safety, Security, Health, and Environment (SSHE) Specialists not only support one or more safety, security, health, or environmental subject areas for a particular site or functional group within an affiliate but also provide a level of subject matter expertise in one or more areas. The SSHE Specialist influences the field organization without formal authority by demonstrating strong operations and/or maintenance skills, and interacting effectively with operations/manufacturing/pipeline/other field organizations. The SSHE Specialist also demonstrates good communication and interpersonal skills while working with diverse groups. This job role will cover some but not all of the responsibilities listed below. Typical Job Position Titles may include: EHS (Environmental, Health and Safety) Coordinator, Offshore Installation (OI) Coordinator, Safety Specialist, Waste Coordinator, etc. .

TASKS AND RESPONSIBILITIES:

In addition in all level 1 tasks and responsibilities, Level 2: Assist the workforce in the implementation of SSHE Processes, Safety Instructions, Safety Procedures, and hazard management strategies as well as ensure compliance with project plans and other relevant company programs. - Encourage and facilitate an appropriate level of workforce participation in the application of SSHE processes. - Proactively identify SSHE related issues at the project site and facilitate effective resolution of any issues. - Participate in contractor qualification process and other SSHE activities as requested by SSHE Lead. - Provide review and comment, as appropriate, on project specific procedures and manuals. - Management, inspection and maintenance of SHE Critical Equipment (fire response, oil spill response, portable gas detection, life boats, life rafts, life vests etc.). - Review of annual ERT drill program and feedback to central OIMS team and System 10-2 Administrator. Communication of Emergency Response Plans to ERT and other relevant personnel. - Coordination of emergency response teams in conjunction with On Scene Coordinator (OSC) during emergency scenarios. Manages forward control (FCP) during emergency situations.

SKILLS AND QUALIFICATIONS

- Behavioral Skills: analytical, communicates effectively, courage of conviction, manages risk - Functional Skills: emergency preparedness and response, incident investigation and analysis, operations integrity and compliance assessment, OIMS execution support, risk assessment and management, safety management, safety regulations and standards, fundamentals of health, fundamentals of environmental management and regulatory compliance, environmental standards, regulation development and advocacy, SSHE management - operations and maintenance, managing critical operations activities - Associate or Bachelor"s degree required - Demonstrated work experience in safety-related positions (including some prior oil & gas experience) - Knowledge of security processes and procedures - Proficient in use of computers and programs such as PowerPoint, Excel, Word and Microsoft Office - Read, write, and speak fluent English, as required to function effectively within a project team - Prefer prior experience working in a multicultural / multilingual, emerging nation, environment - Demonstrated ability to deliver excellence in project SSHE performance - Demonstrated ability to develop successful internal and external working relationships with emphasis on interfacing in a team environment - Ability to set priorities and work independently in performing contractor services with an appreciation for company processes and procedures - No training will be provided (other than the company"s specific safety standards and procedures)

PPE Required
Four Gas Monitor
FR Clothing
Winter FR Gear
Steel Toed Boots
Impact Resistant Gloves
Safety Glasses (ANSI Z87.1)

With over 90 years' combined experience, NES Fircroft (NES) is proud to be the world's leading engineering staffing provider spanning the Oil & Gas, Power & Renewables, Infrastructure, Life Sciences, Mining, Automotive and Chemicals sectors worldwide.With more than 100 offices in 45 countries, we are able to provide our clients with the engineering and technical expertise they need, wherever and whenever it is needed. We offer contractors far more than a traditional recruitment service, supporting with everything from securing visas and work permits, to providing market-leading benefits packages and accommodation, ensuring they are safely and compliantly able to support our clients.