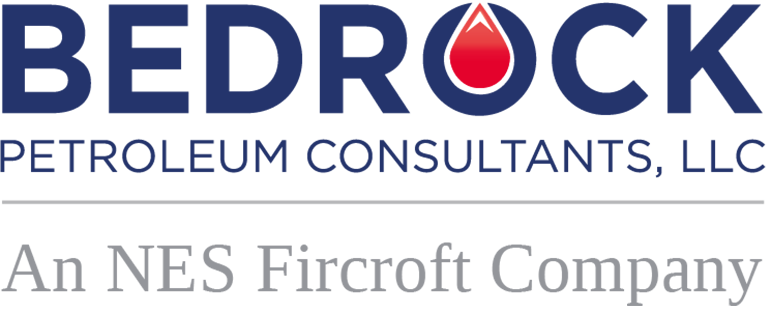 Greeley, Colorado, United States
Sector:
Posted: 9/11/2023
Ref: BH-245753
A major oil and gas operator is looking for a Project Manager to support operations in Greeley, CO on a 12-month contract basis. M-F schedule, 8 hrs a day, 40 hrs a week. The operator is seeking an experienced Project Manager to lead the successful implementation of SAP S/4HANA, the organization's next-generation ERP solution. The ideal candidate will have a proven track record in managing complex ERP projects and a deep understanding of SAP S/4HANA. The Project Manager will be responsible for collaborating with key stakeholders through the entire project life cycle.
Responsibilities:
1. Project Planning and Strategy:
Collaborate with key stakeholders to define project goals, success criteria, and strategic alignment with organisational objectives.
Create and communicate a clear project roadmap and ensure alignment among project team members.
2. Team Leadership:
Build and lead a cross-functional project team, assigning responsibilities and setting clear expectations.
Foster a collaborative environment,promoting effective communication, and ensuring the team's alignment with project goals.
3. SAP S/4HANA Implementation:
Leverage your in-depth knowledge of SAPS/4HANA to guide the implementation process and provide expert insights.
Coordinate with technical and functional teams to ensure that the solution design meets business requirements and best practices.
4. Risk Management:
Identify potential risks and issues that may impact project time lines or outcomes.
Develop risk mitigation strategies and contingency plans to address potential challenges.
5. Stakeholder Management:
Establish strong relationships with key stakeholders, including business leaders, IT teams, consultants, and vendors.
Provide regular updates on project progress, addressing concerns, and ensuring alignment with stakeholder expectations.
6. Resource Management:
Monitor resource allocations to ensure efficient resource utilisation.
Implement cost control measures optimise resource allocation as needed.
7. Quality Assurance:
Implement quality control processes to ensure the successful deployment of SAP S/4HANA solution.
Facilitate testing, validation, and user acceptance to ensure the solution meets business requirements.
8. Reporting and Documentation:
Maintain accurate and up-to-date project documentation, including project plans,status reports, and risk assessments.
Provide timely project updates to leadership and stakeholders, highlighting milestones, achievements, and potential issues
Qualifications:
Bachelor's or Master's degree in Business Administration, Information Technology, or related field.
Proven experience as a Project Manager overseeing SAP S/4HANA implementations.
Strong knowledge of SAP S/4HANA and its modules, functionalities, and integration points.
Excellent leadership and team management skills, with the ability to motivate and guide cross-functional teams.
Effective communication and interpersonal abilities, including stakeholder management and executive reporting.
Project management certification (PMP,PRINCE2) is a plus.
Problem-solving skills with a proactive and results-oriented approach.
Strong organizational skills and the ability to manage multiple tasks and priorities.
Skills:
Verbal and written communication skills, problem solving skills, attention to detail and interpersonal skills.
Basic ability to work independently and manage one's time.
Basic knowledge of production processes, quality control, costs and other techniques for maximizing the effective manufacture and distribution of goods.
Basic knowledge of business and management principles involved in strategic planning, resource allocation, and production methods.
Basic knowledge of computer software, such as MS Word, MS PowerPoint, MS Project, Visio etc.
Education/Experience:
Bachelor's degree in business administration or a related field.
PMI or PMP certification preferred.
5-7 years experience required.
With over 90 years' combined experience, NES Fircroft (NES) is proud to be the world's leading engineering staffing provider spanning the Oil & Gas, Power & Renewables, Chemicals, Construction & Infrastructure, Life Sciences, Mining and Manufacturing sectors worldwide. With more than 80 offices in 45 countries, we are able to provide our clients with the engineering and technical expertise they need, wherever and whenever it is needed. We offer contractors far more than a traditional recruitment service, supporting with everything from securing visas and work permits, to providing market-leading benefits packages and accommodation, ensuring they are safely and compliantly able to support our clients.