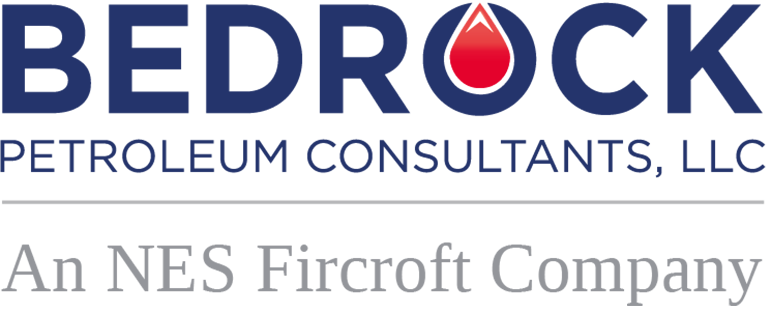 Tioga, North Dakota, United States
Competitive
Sector:
Posted: 10/31/2023
Ref: BH-251225
MAIN FUNCTIONS
Responsible for liaising with the Control Room Technician (CRT) and other Operations Technicians on job safety requirements to ensure understanding of the work objectives, safety, health, environmental, Operations Integrity Management System (OIMS) and security concerns.
Responsible for supporting the CRT/Ops Supervisor in providing oversight of the area activities and ensuring they are integrated and conducted in a safe and efficient manner. Works in a crew environment to manage activities involved with safe and efficient operation of all plant units and sulfur recovery operations. Performs surveillance of equipment.

TASKS AND RESPONSIBILITIES
• Work cooperatively with Contractor personnel to prepare and maintain a safe work environment for their work
• Responsible for participation in the Operations Emergency Response activities relating to the Area
• Provide support and coordination with the Systems Completion team in start-up and commissioning of the facilities
• Take part in the review of work packages for planned maintenance activities within allocated Area, confirms that isolation requirements are applied, and ensures that the preparation of equipment is planned in a manner that provides a safe environment in which personnel can work
• Endorse Work Permits as the Area Operator (AO), Endorse Work Permits as the Isolating Authority (IA) when required.
• Encourages team effort between Maintenance and Operations groups
• Supports work prioritization to maximize effectiveness and to complement the efforts of other work groups
• Ensuring the CRT is informed and consulted about operations and major issues
• Ensures good communication between Areas so that issues can be adequately addressed and actions completed
• Responsible for maintaining good housekeeping in allocated Area
• Maintain a daily log and shift changeover notes
• Safely perform physical tasks at times, e.g. moving drums of chemicals, lifting, climbing ladders/silos/tanks
• May perform minor maintenance to equipment
• Maintain a high standard of plant housekeeping
• Make process changes to ensure quality control of end products that are within accepted standards

SKILLS AND QUALIFICATIONS
• Industry experience in operations, or similar; required
• In depth knowledge in production operations/processes
• In depth knowledge in P&IDs, PFD's and UFD's
• Able to read shutdown logic diagrams
• Highest standard of Safety, Health, Environment aptitude and cultivates the same in others
• Excellent communications (oral & written) in English
• Excellent interpersonal and motivation skills
• Ability to interact in a multi-cultural environment
• Advanced understanding and operation of Emergency Preparedness Procedures
• Advanced knowledge of safety management tools and processes. (Permit to Work (PTW), Step back 5x5, Job Safety Analysis (JSA), Risk Assessment)
• Understanding of Controls Integrity Management System (CIMS), safety management tools and Production Operations Best Practices (POBP)/ Planning & Budgeting (P&B) processes

With over 90 years' combined experience, NES Fircroft (NES) is proud to be the world's leading engineering staffing provider spanning the Oil & Gas, Power & Renewables, Chemicals, Construction & Infrastructure, Life Sciences, Mining and Manufacturing sectors worldwide. With more than 80 offices in 45 countries, we are able to provide our clients with the engineering and technical expertise they need, wherever and whenever it is needed. We offer contractors far more than a traditional recruitment service, supporting with everything from securing visas and work permits, to providing market-leading benefits packages and accommodation, ensuring they are safely and compliantly able to support our clients.