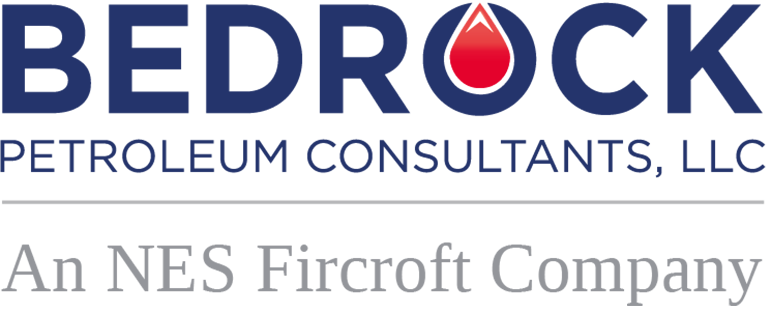 Houston, Texas, United States
Sector: Supply Chain/Purchasing/Procurement
Posted: 3/27/2023
Ref: BH-228883
Consultant: Kaitlyn Palividas
 A major oil and gas operator is looking for a Request for Quote Logistics Team Leader to support operations in Houston, TX on a M-F schedule (remote Monday and Friday) working 8 hrs a day, 40 hrs a week. This is a 12 month contract opportunity with the potential for extension.
The RFQ Logistics Team Leader will coordinate the Logistics interface to ensure timely and effective support for Drilling Operations. Manage and participate in planning, supervising and execution of the logistics activities & operations to support offshore drilling projects. 
Develop the logistics strategy for the project, as well as the logistics plan and operations close out report.
Required Skills
Knowledgeable of Air and Sea transport norms, particularly in the Gulf of Mexico.
Must have recent experience being a Logistics Team Leader or Responsible of Logistics
HSE and Process Safety knowledge is a must for this position
Job Responsibilities
Will be operationally responsible for drafting the logistics activities and planning to ensure safety and optimize time and resources.
Be responsible for the Logistics contracts such as the Shore Base Operations, PSVs, Helicopters, Freight Forwarding, Fuel, etc.
Plan, develop and organize operations and budget of the logistics department.
Participate in the selection, inspection and audit of the Shorebase, air Transportation, ground, and support vessel Contractors required for operations.
Develop and monitor the detailed project logistics activities and planning.
Be responsible for issuing logistics scope of works services and do technical evaluations.
Act as Contract holder for logistic contracts or engage the logistics team in these tasks.
Attend daily meetings and calls between Drilling team, rig and third party contractor.
Inventory Control and Warehouse Management, Cataloguing, Manifesting & Tracking. Ensure materials and equipment is properly & safely stored, casing properly racked & segregated.
Conduct physical verification of inventory/consignment materials, record quantity, condition and location
Materials planning, and verification of the reconciliation and document processing in SAP MM.
Responsible for the final Shipping instructions review, including customs procedures and guidelines to be followed for the correct import/export of all material crossing borders 
Identify and manage risk within the logistics activities through contingency plans development.
Establish key performance indicators, monitor ongoing performance and improve performance against set goals.
Be responsible for Planning of Vessel movements including definition of on/off hire, Port Calls planning, and coordination with Shorebase and Rig Materials coordinator that all the material/supplies/equipment is on-board the vessels at proper timing.
Submit daily logistics reports such as daily bulk summary and follow up reports such as daily bulk on weekly basis.
Coordinate, assign and monitor the logistic team the following duties: shipping, receiving, storing, distributing materials, dispatching crews, scheduling transportation crews and routes, and other related activities.
Verify that all the aviation procedures are in place before spud date, coordination of deliverables with Aviation Coordinator.
Implement practices, tools and methodologies to ensure the quality of the information documented throughout the process;
Monitor the performance of contractor's services and approve the services performed them following up daily certification process through SAP as per ARROW process
With over 90 years' combined experience, NES Fircroft (NES) is proud to be the world's leading engineering staffing provider spanning the Oil & Gas, Power & Renewables, Infrastructure, Life Sciences, Mining, Automotive and Chemicals sectors worldwide.With more than 100 offices in 45 countries, we are able to provide our clients with the engineering and technical expertise they need, wherever and whenever it is needed. We offer contractors far more than a traditional recruitment service, supporting with everything from securing visas and work permits, to providing market-leading benefits packages and accommodation, ensuring they are safely and compliantly able to support our clients.