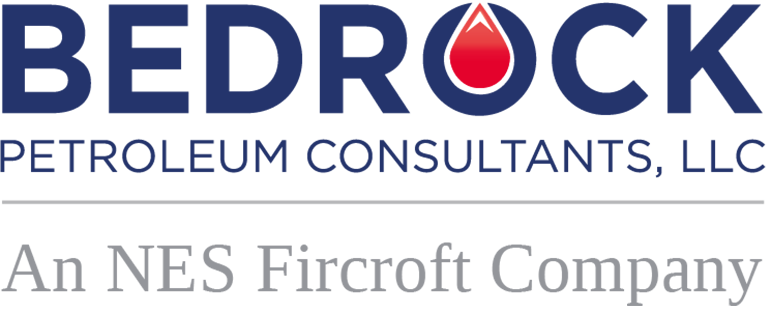 Greeley, Colorado, United States
$60-$75/hr
Sector: HSE/Technical Safety
Posted: 3/28/2023
Ref: BH-227350
Consultant: Kaitlyn Palividas
Description: 

The Site Safety Rep will work collaboratively with DSRs,
Drilling Advisors, Superintendents, and Business Partners.
The following are the minimum expectations of drilling Site
Safety Reps:
• Attend the daily pre-tour and post-tour safety meetings
with business partner. The Site Safety Rep will assist the
DSR and Business Partner in executing the pre-task brief,
execution checklist, and debrief checklist for planned
work.
o The Site Safety Rep will ensure the meeting addressed
the following safety topics:
Stop Work Authority
SIF Prevention through identifying high risk operations
and ensuring SYLA are in place
Following procedures
Commit to the work plan
Own your performance
o Site Safety Rep will also communicate any lessons
learned and recent trends for learning opportunities.
• Deliver Field Level Orientation as needed for
new business partners.
• Deliver business partner introduction to HOP
training as needed for new business partners.
• Perform rig/completion site walk around pre-and post
tour daily with the rig/well manager/DSR/WSR.
o Rig inspections, mobile equipment (horsepower, mobile
platforms, forklifts, etc.)
o Housekeeping
o SPCC including Best Management Practices (BMPs),
secondary containments
o HAZCOM labeling
o Safety showers and eyewash stations
o OGDP noise, dust, odor, and light – SSR will
communicate which pad SSR is leaving, which pad SSR is
moving to; verify noise monitors are set out when required.
o Etc.
• List corrective actions on pre/post-tour inspection and
discuss with Rig Manager/DSR/WSR on a weekly basis to
assign personnel to work on the corrective actions that
have not already been completed.

• Complete thorough "handovers" with relief staff.
• Perform location inspections as required.
• Support rig moves and review lift plans.
• Assist DSR Performing Spill Prevention Containment &
Control (SPCC) Rig Inspection using the approved form
prior to switching to Oil Based Mud (OBM).
o Verify that the site meets the current SPCC plan for the
operation to be performed.
o Verify that all containments are serviceable and fit for
purpose.
o Ensure tank farm containment sides and overlap is
secured with straps or dirt around the sides to prevent
wind from blowing it over.
o Verify that all hoses are serviceable and have whip
checks where required.
o Ensure tank farm hatches and valves are closed and tight
before fluid transfers start to prevent leaks and possible
spills.
• Complete the HSER Finds (Field Inspection Noteworthy
Discoveries) v.01/24/2022 at the following intervals:
o Initially per new location
o Once per week thereafter
o As conditions change and necessitate additional
completion
Completed inspections will be sent to HSE Wells
Workforce Specialist and HSE Team Lead and appropriate
Wells and land personnel.
• Support  business partner DROPS program.
o Ensure Drops inspections are completed as required by
the Bridging Documents.
o Assist in inspecting equipment after rigging down and
before rigging up to ensure compliance with the Bridging
Documents.
• Verify elevator change out logs are completed and
adhered to.
• Pull work permits and JSAs for review. Opportunities for
improvement are addressed with DSR.
• Support DSR in completing Wellsafe Drills.
• Attend Drilling meetings as needed


With over 90 years' combined experience, NES Fircroft (NES) is proud to be the world's leading engineering staffing provider spanning the Oil & Gas, Power & Renewables, Infrastructure, Life Sciences, Mining, Automotive and Chemicals sectors worldwide.With more than 100 offices in 45 countries, we are able to provide our clients with the engineering and technical expertise they need, wherever and whenever it is needed. We offer contractors far more than a traditional recruitment service, supporting with everything from securing visas and work permits, to providing market-leading benefits packages and accommodation, ensuring they are safely and compliantly able to support our clients.