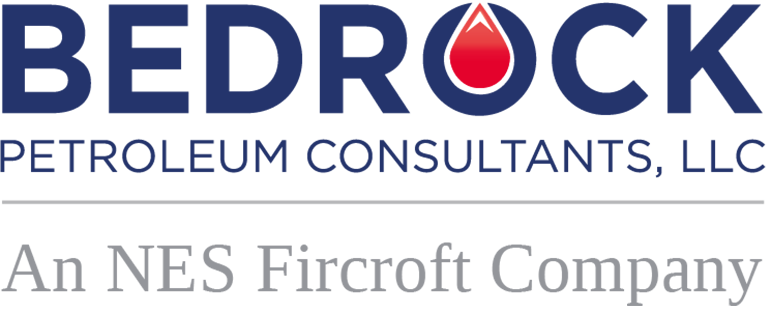 Anchorage, Alaska, United States
Sector:
Posted: 11/8/2023
Ref: BH-251951
• Work Schedule: 2 weeks on / 2 weeks off rotation
o Flexibility to work longer rotational shifts of 4-6 weeks during peak activity periods is preferred
• Assignment length: 6 months
o The work is seasonal (Dec-May) and the role is required annually until 2Q2029

Position Summary
The Construction Equipment Coordinator is the construction representative in the field responsible for the acceptance of all 3rd party equipment prior to entry into company operating areas. The preferred candidate will be required to understand the project work scope to prioritize inspections in accordance with the project schedule, be self motivating, highly organized, have strong interpersonal skills, and strong verbal and written communication skills. The position is responsible for validating contractor inspection programs meet Company policies and best practices, participating in contractor equipment inspections, reviewing and accepting contractor inspection documentation, continued validation that equipment used in support of the project has been inspected, adhoc inspections to verify continued compliance with Company standards, support contractor training for use of Company fuel dispensing equipment, maintain logs of inspected equipment, log equipment actively in use/staged/out of service, and other duties as required to support equipment use in Company operating areas.

Key Roles and Responsibilities:
As part of the Project Construction Team the Project Construction Equipment Coordinator is responsible for the oversight of contractor equipment inspection records and independent verification/inspection of all equipment used within Company operating areas.

Inspection
• As required, review construction permits and stipulations.
• Independently verify 3rd party equipment meets Company requirements for cleanliness and mechanical integrity prior to
accepting equipment for entry into Company operating areas.
• Review contractor equipment in section programs meet Company standards.
• Review and accept contractor inspection documentation.
• Coordinate and track training of contractor personnel in the use of Company fuel dispensing equipment
• Continually validate that equipment in use has been inspected.
• Perform ad hoc inspection to verify continued compliance with Company standards.
• Develop and maintain equipment tracking and reporting tools.
• Prioritize inspection and
HSE
• Proactively lead HSE performance by communicating, fostering, supporting, and enforcing HSE policies, procedures, guidelines, requirements, and objectives.
• Perform jobsite walk-downs, review contractor THA/JHA, provide recognition for safe work execution and task planning.
• Participate in onsite Contractor toolbox and safety meetings, reinforce Company safety processes.
• Enforce adherence with permit stipulations issued by regulatory agencies.
• Participate in the Company adopted Behavior Based Safety (BBS) observation system.
• Implement and support the Company Incident Free Culture (IFC) program with contractors through participation in IFC workshops,
field engagements, and IFC instruction/training.

Qualification Requirements:
Basic / Required:
• 5+ years of experience as a mechanic, fleet management, heavy duty equipment sales and delivery, or equipment operation.
• 3+ years of experience using Microsoft Office Applications, particularly Word, Excel, and PowerPoint. 1+ years of experience
with Microsoft Teams and SharePoint.
• Ability to work remotely on rotational assignments.
• Ability to kneel, sit, or crawl under equipment to facilitate inspection.
• Ability to work outside in inclement weather.

Preferred:
• 5+ years of experience as light-duty or heavy-duty mechanic
• 3+ years of experience with equipment use or maintenance in Arctic conditions.
• Strong interpersonal, written, and verbal communication skills
• Strong multi-tasking skills with ability to manage multiple ongoing activities.
• Demonstrated ability to work collaboratively with other disciplines and across organizational boundaries.
• Listens actively and invites dialogue for shared understanding, then influences and acts to drive performance and achieve results.
• Builds strong relationships based on trust and seeks collaboration across organizational boundaries to achieve goals.
• Drives thoughtful and pragmatic change, encourages innovative thinking and continuous improvement, and models adaptability through resourcefulness, flexibility, and positivity.

With over 90 years' combined experience, NES Fircroft (NES) is proud to be the world's leading engineering staffing provider spanning the Oil & Gas, Power & Renewables, Chemicals, Construction & Infrastructure, Life Sciences, Mining and Manufacturing sectors worldwide. With more than 80 offices in 45 countries, we are able to provide our clients with the engineering and technical expertise they need, wherever and whenever it is needed. We offer contractors far more than a traditional recruitment service, supporting with everything from securing visas and work permits, to providing market-leading benefits packages and accommodation, ensuring they are safely and compliantly able to support our clients.