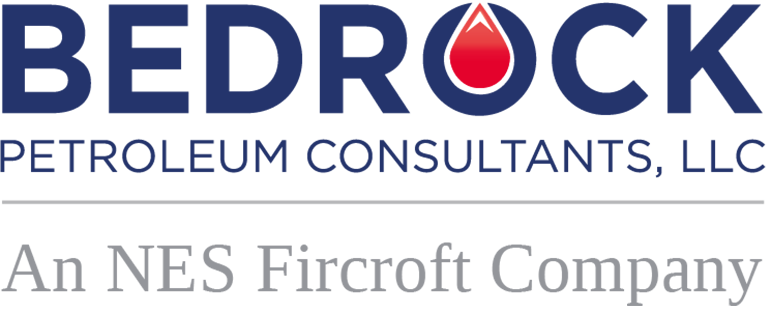 Midland, Texas, United States
DOE
Sector:
Posted: 9/12/2023
Ref: BH-245918
Completions QAQC / ERS

-  Conduct assessments to risk assess supplier ability to provide fit for purpose equipment and services to the Wells Delivery Team
- Interface with suppliers to coordinate and witness actual inspection and qualifications prior to needed date.  This includes verification servicing, inspection, assembly and function checks in accordance with service companies written manuals and Company's specification.
- Oversee tool and equipment preparations/inspections to include, but not limited to, disassembly, inspection, repair, reassembly, pressure testing, and function testing of service tools and equipment, and ensures proper procedures are followed (e.g. quality plans and PMITP's)
- Provide day to day supervision of inspections, assembly, servicing, redressing and repair of pressure containing equipment, pressure pumping equipment, wireline, toe prep, multi-stage frac and other related equipment.
- Verify that Equipment Preventive Maintenance, Inspection and Test Plans (PMITP) and Inventory maintenance inspections are being followed.
- Provide day to day supervision of services, refurb, redressing and repair of pressure containing equipment to appropriate company / industry specification
- Verify that equipment preventative maintenance, inspection and test plans (PMITP) and inventory maintenance inspections are being followed on location and in the shop.
- Ensure understanding of supplier equipment requirements of inspection / equipment qualification.
- Participate and support supplier quality plans and enforcement of plans as required.
- Participate in meetings with suppliers to restate QAQC expectations, add new requirements based on lessons learned and ensure expectations are met.
- Facilitate and perform shop visits and follow up assessments as directed by Uncon Quality Lead.
- Participate in equipment failure investigations / root cause analysis (RCA) as required
- address daily QAQC issue on location and assist in quality training of completions engineers and Operations Supervisors as needed (e.g., coaching personnel to do the right thing, lunch and learns, technical training as needed).
- Provide daily reports consisting of time logs, activities, pictures, outstanding items, issues to be corrected, and approved equipment for each day inclusive of serial number logs.
- Provide a 1 week look ahead that is updated daily to the Wells Delivery Team that ensures critical path items are planned and addressed based on risk.
- Provide regular summaries of activities to completions leadership team
- Review internal report forms for equipment witnessed and verify same equipment is sent to location.
- Confirm documentation control for goods and services utilized.
- Validate quality requirements for local manufacturing and repair compliance.
- Other QA-QC activities as directed by Uncon Quality Lead or Wells Delivery Team Personnel.
- Participate and interact with weekly Completions calls

•             Operations experience or high level of experience in Quality Assurance
         tools, techniques, and practices.
•             Knowledge of Quality Control Practices
•             Knowledge of Unconventional Completions Operations
•             Corva (good to have not required)
•             Spotfire (good to have)
•             Applicable industry standards and related equipment manufacturing, rental,
        assembly and servicing, materials
- Knowledge of electronics and e-fleet operations

With over 90 years' combined experience, NES Fircroft (NES) is proud to be the world's leading engineering staffing provider spanning the Oil & Gas, Power & Renewables, Chemicals, Construction & Infrastructure, Life Sciences, Mining and Manufacturing sectors worldwide. With more than 80 offices in 45 countries, we are able to provide our clients with the engineering and technical expertise they need, wherever and whenever it is needed. We offer contractors far more than a traditional recruitment service, supporting with everything from securing visas and work permits, to providing market-leading benefits packages and accommodation, ensuring they are safely and compliantly able to support our clients.